Red Flag Warning Extended to Tuesday, 9/29/20, at 5:00 p.m.
The National Weather Service in San Diego has extended the current Red Flag Warning to 5:00 p.m. on Tuesday, 9/29, for the inland valleys and mountains of San Diego County. The Red Flag Warning has been issued due to strong gusty winds and low humidity.
Areas will see winds from 15 to 25 mph with gusts up to 40 mph. Daytime humidity for Monday will be 10 to 15 percent and 8 to 12 percent on Tuesday. More forecast information and updates are available from the National Weather Service.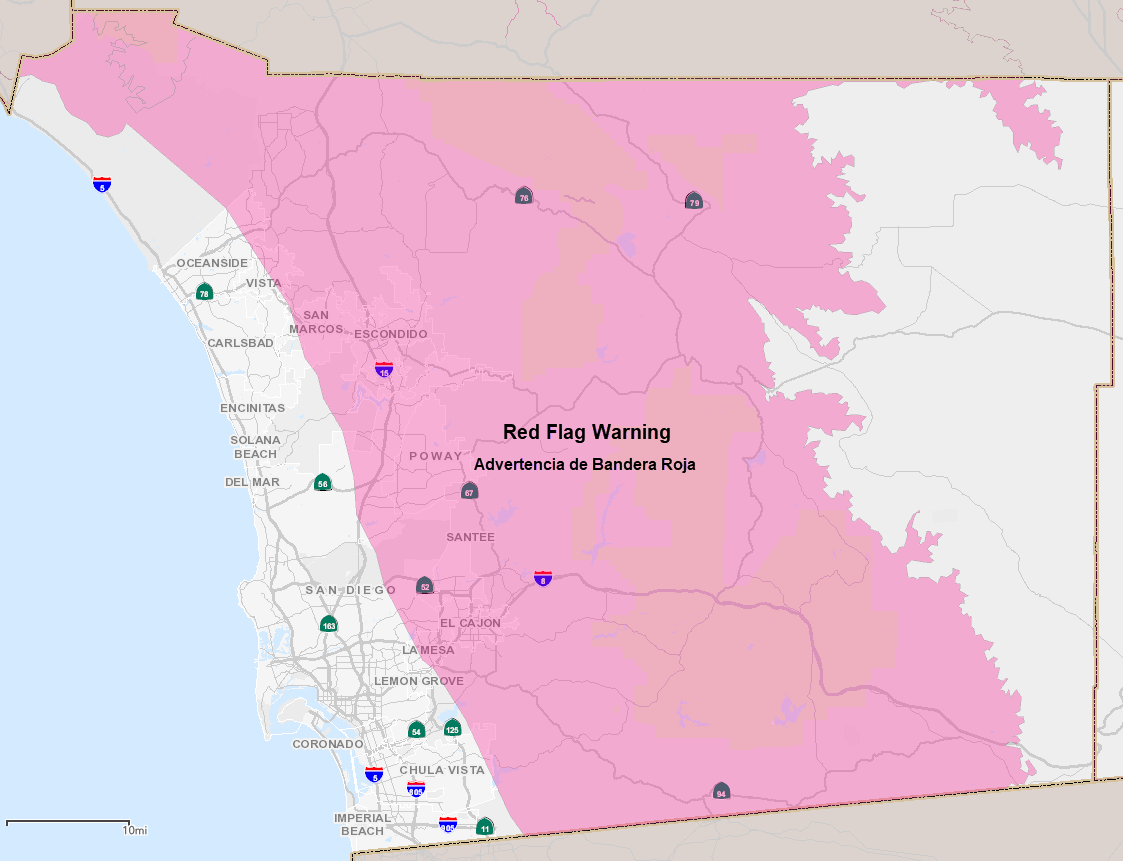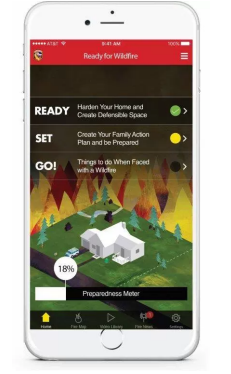 Thousands of wildfires strike California each year. Prepare your family, home and property in advance of a fire with CAL FIRE's Ready, Set, GO! guide. This includes easy-to-follow checklists for maintaining Defensible Space, hardening your home, creating a wildfire action plan, assembling an emergency supply kit, and evacuation information.  Also, get signed-up custom wildfire alerts when an incident is reported in your area.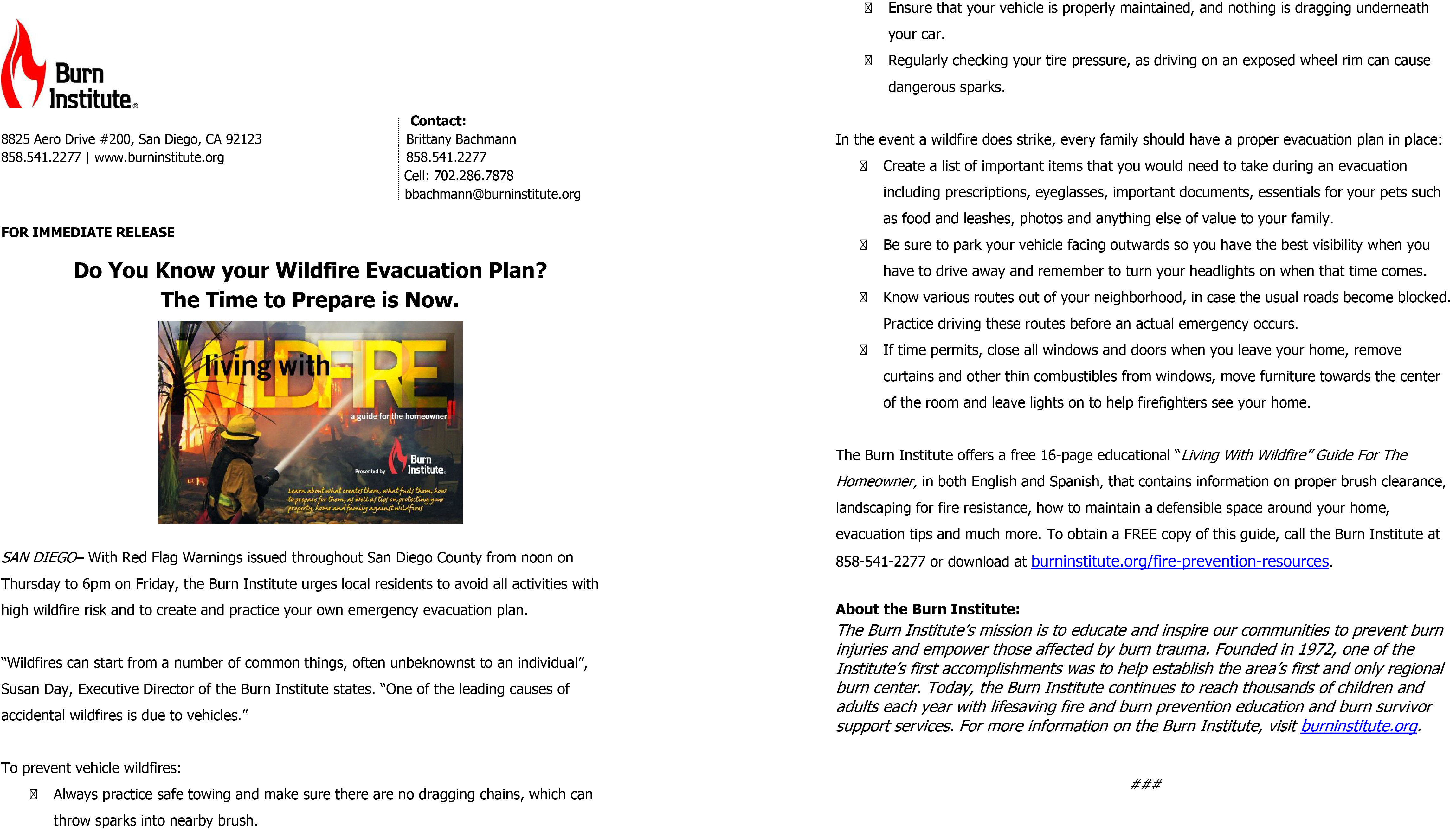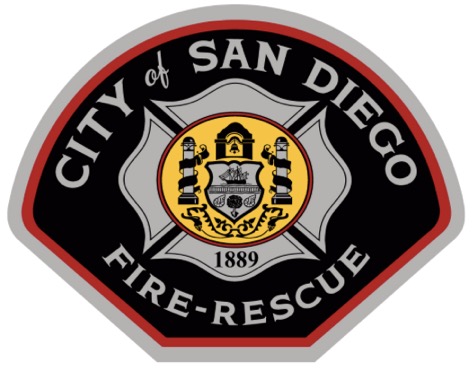 Learn About the Awesome Members of San Diego Fire-Rescue