Welcome to the Scripps Ranch Fire Safe Council's website. We want to be your trusted source for wildfire safety and preparedness in our community. As we navigate through the seasons, we understand the importance of staying vigilant and well-informed.
We at Scripps Ranch Fire Safe Council are working on several projects for the benefit of the community. We have just released a MOBILE APP for your Apple or Android device which will identify fires in our community and potentially direct you to the optimal evacuation routes.  This is a expensive endeavor which is specific to our Scripps Ranch Community.
We have received a couple of minor grants but need additional funding in order to complete the project.  If this is of interest to you, please feel free to make a donation of any amount!  Please contact us by clicking HERE. 
https://www.facebook.com/srfiresafe
 Lots of exciting events for Scripps Ranch Fire Safe Council!! - Kristin Rayder and Karen Herreros 
   (858) 201-3711 or srfiresafecouncil@gmail.com.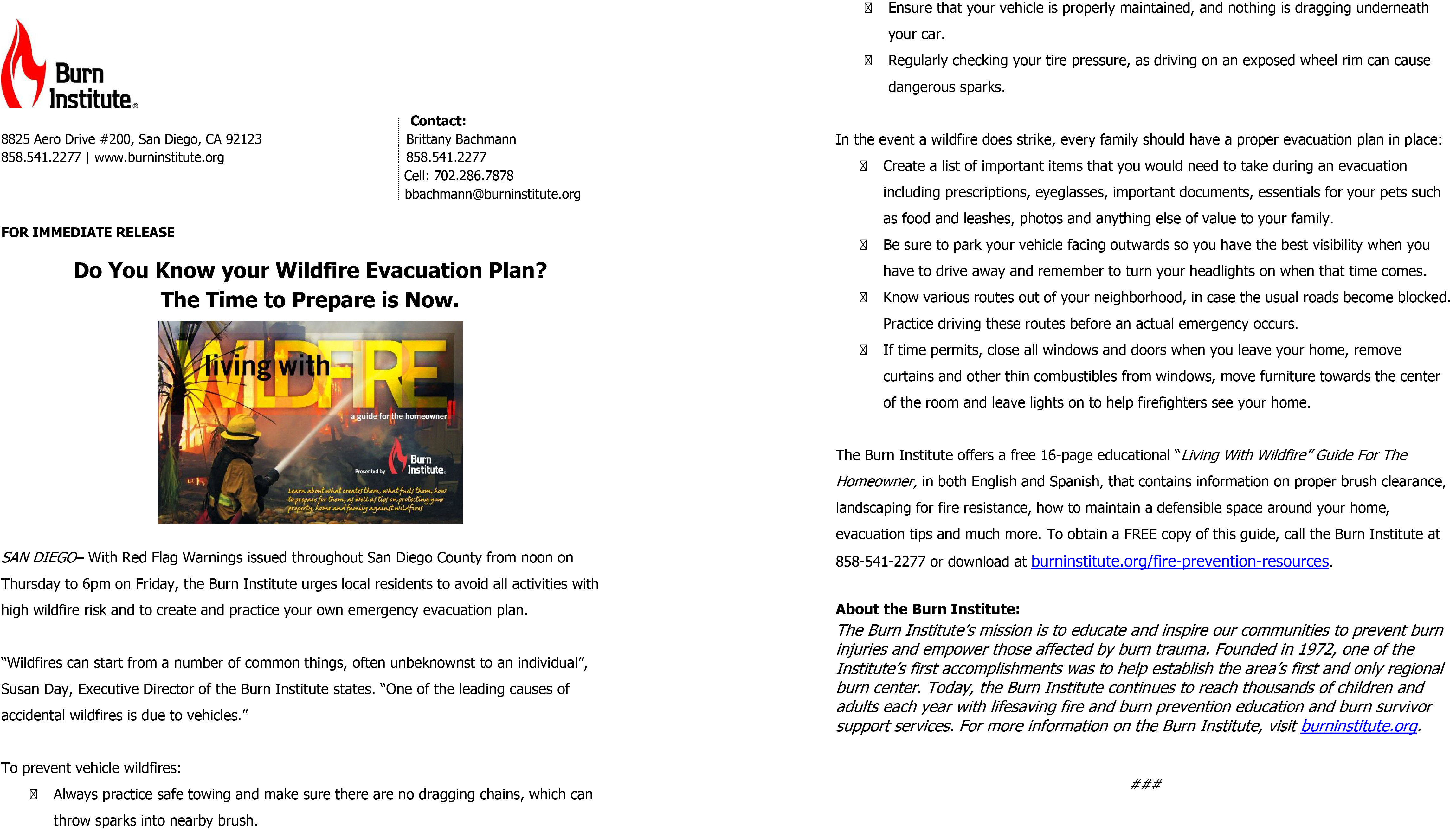 Learn About the Awesome Members of San Diego Fire-Rescue